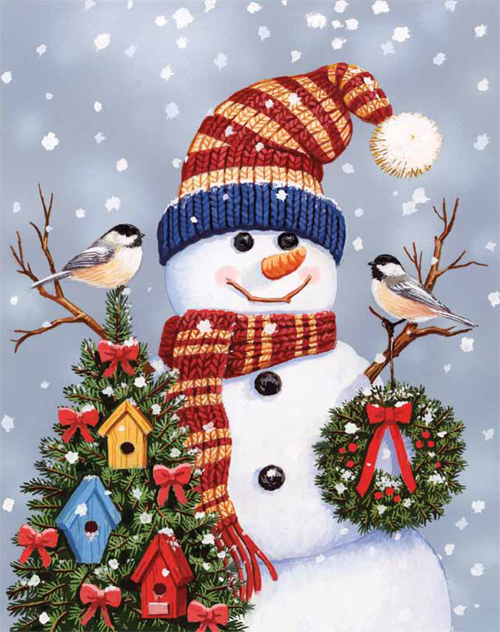 Holiday Party Fundraiser Kit
Happy holidays! Thank you for celebrating with your friends and family by donating your gifts to Canadian wildlife!
This year, instead of gifts, inspire your friends and family to support the Canadian wildlife you love by making a donation instead of gifts! Just select the type of event you wish to celebrate and we'll help you get started!