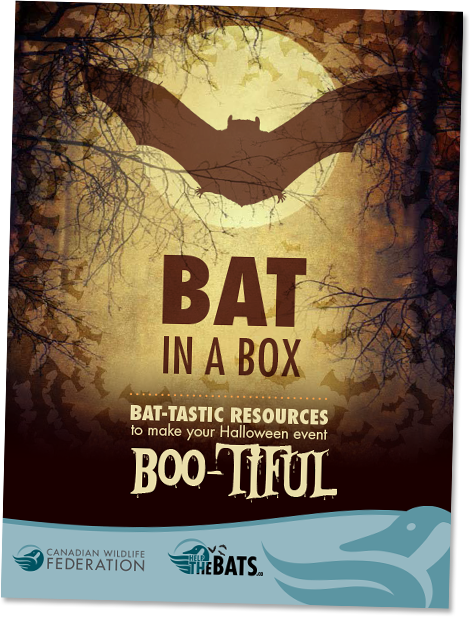 Bat Party Fundraiser Kit
Hosting a Halloween event this year? Download our "Batty Halloween Bash" tool kit that includes everything you need to turn your Halloween activity into an awareness and fundraising event for Canadian bat species at risk. Send us information on your event and we'll host it on-line to help you promote.
This year, instead of gifts, inspire your friends and family to support the Canadian wildlife you love by making a donation instead of gifts! Just select the type of event you wish to celebrate and we'll help you get started!