In Honour or In Memory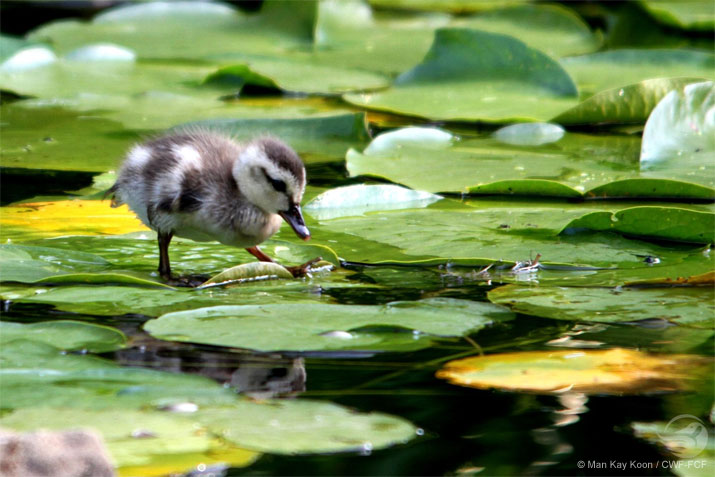 Celebrate a family member or friend by making a donation in their name.
Or, honour the memory of a loved one with a gift in memoriam.

Emerging Eco-Threat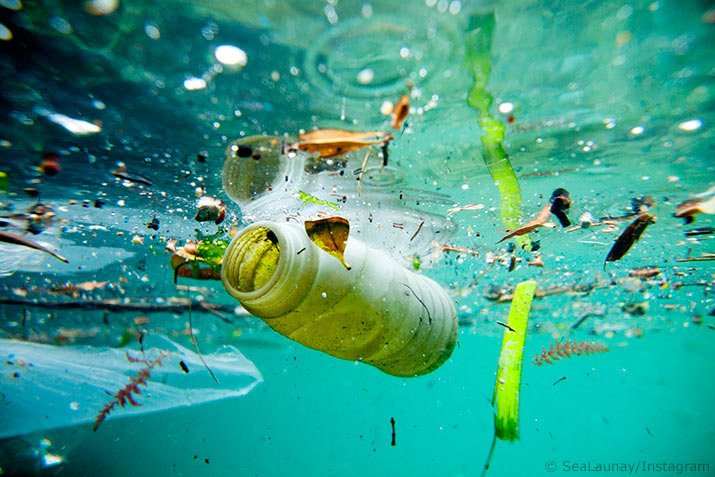 The Canadian Wildlife Federation is committed to understanding the extent to which plastics are infiltrating our waterways, as well as how they are affecting the wildlife that live there. We need your help to make a difference for these wildlife species and others like them!

'Tis the Season of Giving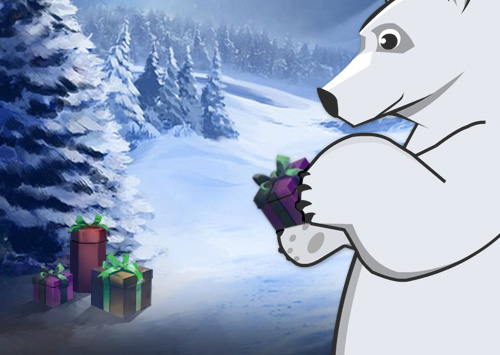 Let's give a gift to wildlife this year and make #wildlifewishes come true! Donate Now »

Donate Your Event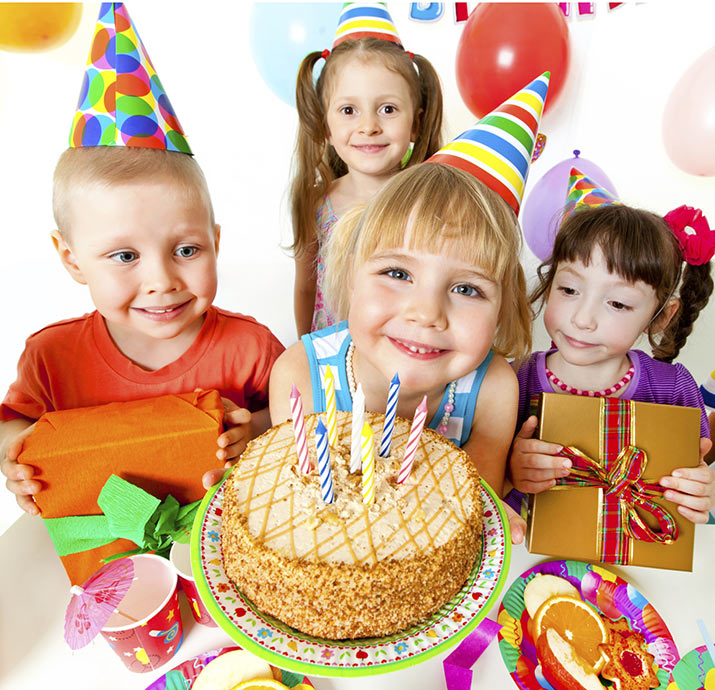 This year, instead of gifts, inspire your friends and family to support the Canadian wildlife you love by making a donation in your name! Or have a party fundraiser! Get the tools you need to make your event a WILD success.

Planning a Future Gift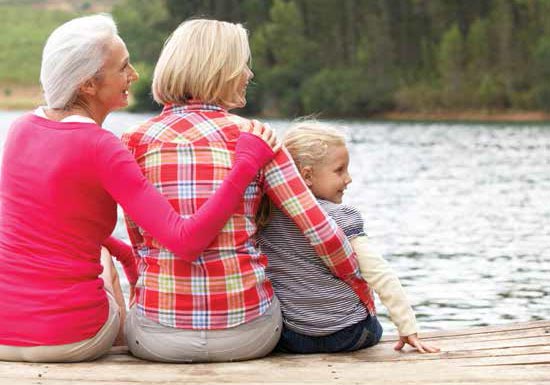 Remembering Canadian wildlife in your will is a wonderful way of helping to ensure that wildlife and their habitats remain an integral part of the beauty of Canada for generations to come.

Major Gifts
The Canadian Wildlife Federation is proud to partner with businesses who share our goal of conserving Canada's wildlife as part of our natural heritage. Please contact our Major Gifts Officer to find out more about the ways your business can support the important work of CWF.