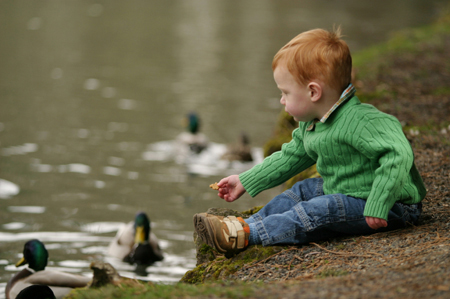 This country and water go hand in hand. We are the stewards of one-fifth of the world's fresh water and can proudly claim about two million lakes, not to mention enough rivers, marshes, swamps, bogs, fens, sloughs and ponds to make a duck quack! With three mighty oceans offering us more than 200,000 kilometres of coastline — the longest coastline in the world — Canada is truly a watery wonderland.

From wetlands, ground water and springs to creeks, streams, lakes, rivers and oceans, our water is connected through watersheds.

Rivers to Oceans Week, celebrated from June 8 to 14, recognizes this connectedness and reminds us that taking care of our water is a shared responsibility. Join CWF in celebrating Rivers to Oceans Week and help us turn the tide on the threats to Canada's waterways and the life they sustain.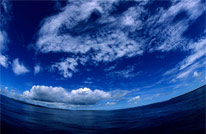 Canada Waters
CWF knows the importance of water, both fresh and marine. In fact, water supports fish and wildlife populations; provides important ecological functions; is used in agriculture, industry and recreation; is a source of drinking water for people and... More »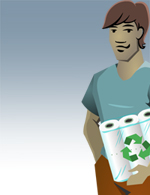 Take the Water Challenge
So you're ready to take the Water Challenge! Great! More »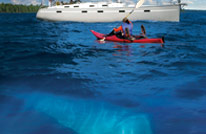 Sail for Wildlife
This unique initiative draws awareness to our waterways and the marine life and ecosystems they support. More »