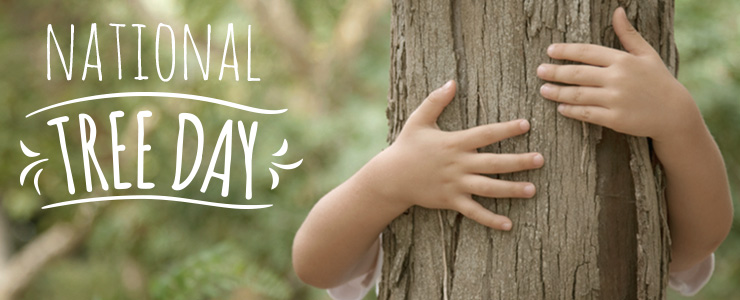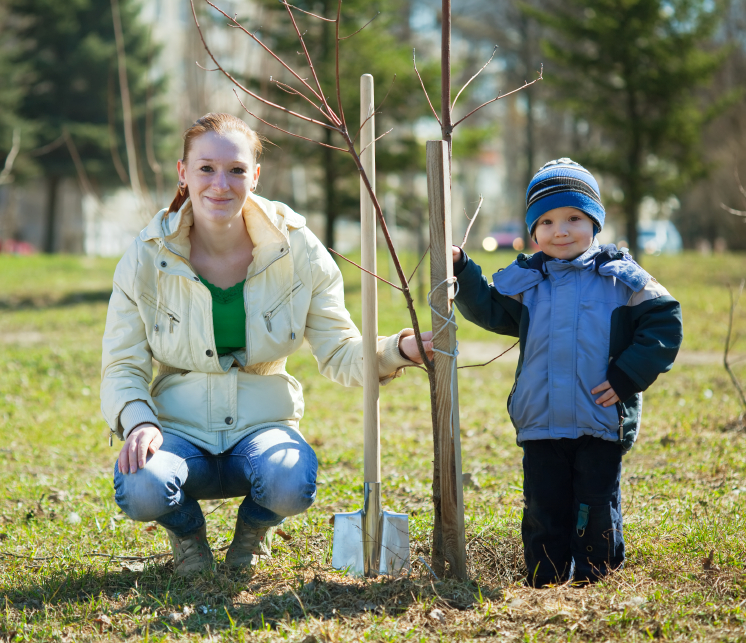 What do you think the greatest feature of Canada's landscape is? Some might argue it's our sprawling rocky mountains or our abundant freshwater lakes, but one thing is for certain—it's the trees from coast to coast that really root Canadians in national pride. And on September 24, CWF will be celebrating these "true-north-strong-and-free" trees for National Tree Day.

This year marks Canada's fourth ever National Tree Day, celebrated on the Wednesday of National Forest Week (September 21 to 28). This special day is a celebration for all Canadians to appreciate the great benefits that trees provide us—clean air, wildlife habitat, energy and a connection with nature. Not to mention how immensely important they are for the climate. On average, 98 trees capture and store one tonne of airborne carbon dioxide every year. And with over 80 per cent of Canadians living in urban areas, it's so important to keep our city centres green. Did you know that each healthy tree can reduce airborne dust by as much as 7,000 particles per litre of air? A healthy tree is a free-standing air conditioner and purifier!
Celebrate Tree Day with us from September 23-25 on Facebook! For every share our Tree Day post gets, we'll plant one tree. It's that simple and effective.
We can never have too many trees.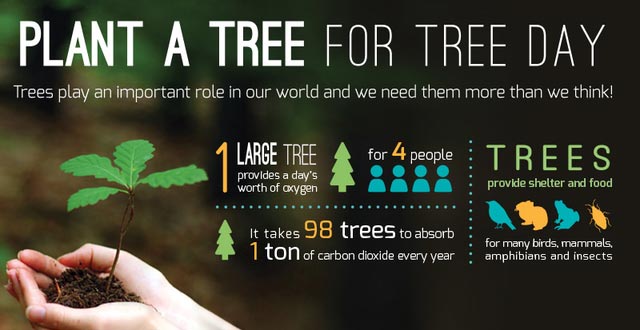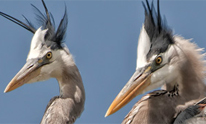 Flora & Fauna
Find out about Canada's species. You're sure to learn something new! More »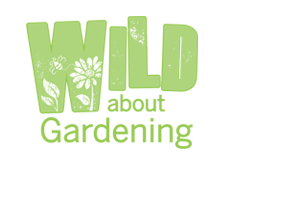 WILD About Gardening
WILD about Gardening boasts resources to inspire and support Canadians in encouraging beneficial insects, pollinators and wildlife in their gardens. More »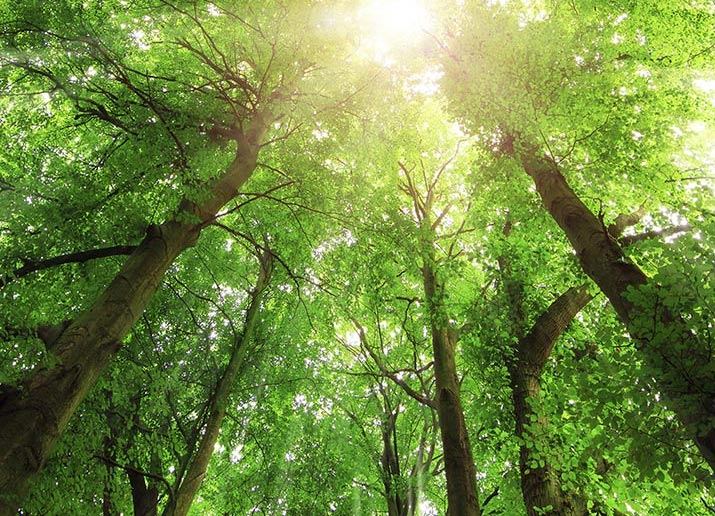 Forest bathing
Take a walk on the calm side More »