Connect using the #GreatCanadianCampout hashtag to unite with your fellow campers thousands of kilometres apart!
ARE YOU THE ULTIMATE CANADIAN CAMPER?
You love the outdoors. You love open spaces and fresh air. You love nights under the stars. When your love of camping is what summer's all about, then you could become a big winner in our
Great Canadian Campout "Ultimate Camper" Contest.
Register for our Ultimate Canadian Camper contest and tell us what makes you "The Ultimate Canadian Camper." It could be your mastery of the fire build, the way you come prepared, your ability to set up a tent or to cook over an open fire. Tell us why you're the "Ultimate Canadian Camper", and share your summer campout experiences using the hashtag
#GreatCanadianCampout
. You'll instantly to eligible to win a weekend getaway to the Harvest Picnic at Christie Conservation Area in Dundas, Ontario, featuring a special performance by Great Canadian Campout honourary spokesperson Johnny Reid, along with Autumn Hill, Jim Cuddy, Cowboy Junkies, Alan Doyle, Ryan Adams and many more. Full contest details here. We'll also showcase you in an upcoming edition of Canadian Wildlife magazine. Whether it's a vacation in one of our spectacular national parks, a weekend in a favourite campground or tenting under the stars in the back yard, participate in the CWF Great Canadian Campout and show us why you think you're THE ULTIMATE CANADIAN CAMPER!
Now, go make us proud Canada!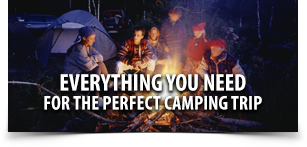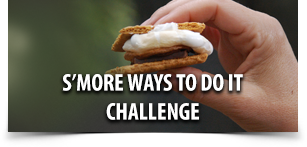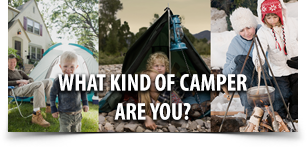 widget powered by zoomph