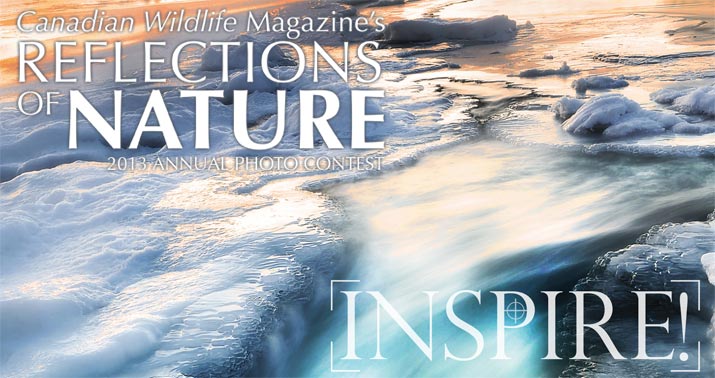 Reflections of Nature Photo Contest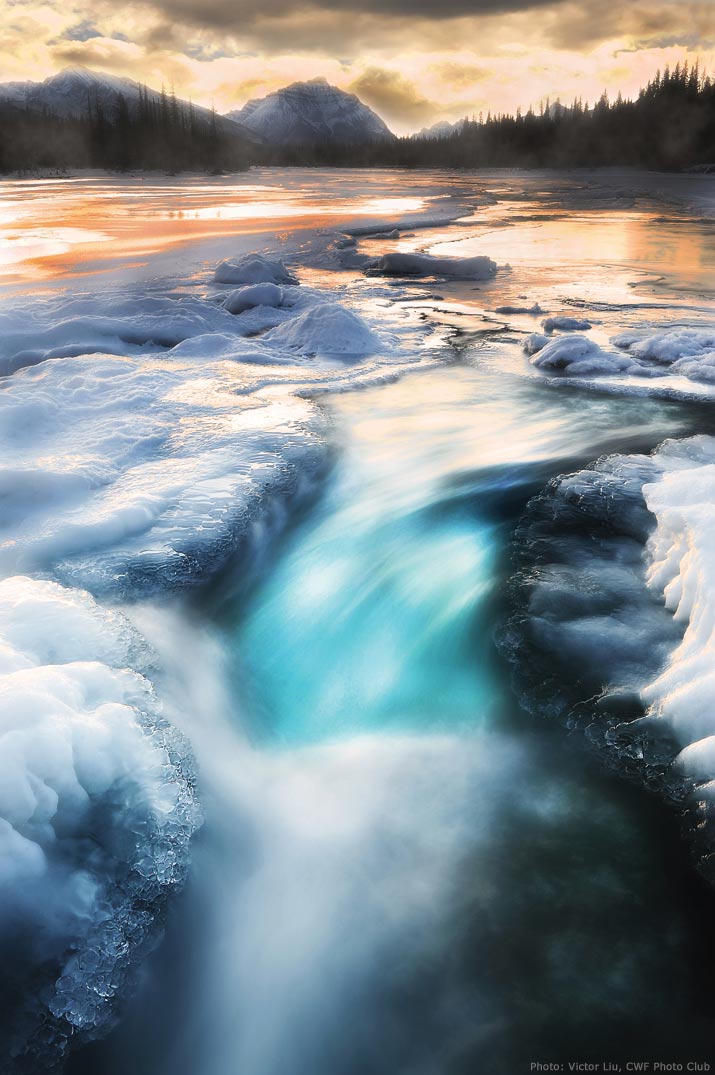 This year we're doing something a bit different. We're hosting two Reflections of Nature Photo Contests! One will be for amateur photographers only, whereas the other is for professional photographers. The theme, categories and prizes are the same for both contests.
Participants must select either the professional or amateur contest; if one person makes submissions to both contests, neither submission will be accepted. So which contest will you participate in – the amateur or professional contest? To help out, we have outlined the differences between the two:
Submit to the amateur Reflections of Nature Photo Contest if you're passionate for photography but don't make your living from your hobby.
Submit to the professional Reflections of Nature Photo Contest if you earn an income from your photography, whether it's from selling pictures or doing paid photo shoots.
Now that you know which category you fall into, join CWF's Reflections of Nature Photo Contest and start submitting your pictures!
What Inspires You?
We're happy to announce the launch of Canadian Wildlife magazine's Reflections of Nature Photo Contest, our annual photo competition that showcases either amateur or professional photography on a national scale. This year, set your sights on moments and photos that inspire you! It could be that breathtaking view of a mountain reflecting off a lake or that perfect picture of a grizzly bear snacking on wild salmon.
Winning photos will be selected in five categories:
Flora
Fauna
Landscape
Urban Wildlife
Grand Prize
The contest will open at 12:00 a.m. E.S.T. on August 1, 2014, and ends at 11:59 p.m. E.S.T. on October 31, 2014. The winners will be notified by 5:00 p.m. on November 30, 2014.
For both the professional and amateur contests, the grand prize winner will receive a $1,000 gift card to the retailer of their choice and a one-year subscription to Canadian Wildlife or Biosphère magazine – with their photos published in the January/February 2015 issue. The winners will also receive a poster of their photos courtesy of PosterJack.
The Reflections of Nature Photo Contest is now closed! Thank you for your submissions.
See our winning photos!
A big thank you to Posterjack.ca and CoolGiftBox.com for their generosity. If you are interested in providing prizes for this year's contest, please email us at info@cwf-fcf.org.
By Popular Vote! Monthly Contest
CWF's monthly Photo Club contests offer members additional chances to win fantastic prizes with winners chosen by popular vote. Themes and prizes will be revealed on a monthly basis. More »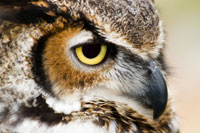 Photo of the Day
Sign up to get this photo each morning or visit the page online. More »