Embed this widget on your site, favourite social networking page or in your email to help spread the word about Canada's boreal forest forecast.
Embed this Widget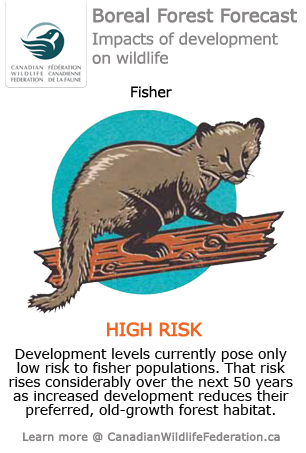 Copy the code below and paste it into your HTML page.
Spread the Word!
Let others know about the current forecast for Canada's Boreal forest.