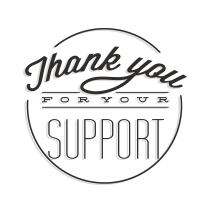 Thank you for signing the CWF Plastics Reduction Petition. You have joined Canadians across the country in encouraging our Federal Government to make Canada an international leader yet again in reducing plastic waste in our rivers, lakes, and oceans by recommitting to and advancing the national Sustainable Packaging initiative set out in 2012 to further move Canada away from single-use plastics.
Spread the Word!
As a non-profit organization, we have limited resources to get this petition into the hands of conservation-minded Canadians such as yourself! Our goal is to reach 1,000,000 households with this petition. Our resources can only get us part of the way there. Help by sending this petition to your friends, family and/or colleagues by e-mail or social media. #StopSingleUse
Donate to the Cause
The Canadian Wildlife Federation is committed to understanding the extent to which plastics are infiltrating our waterways and affecting the wildlife that live there. Your donation will directly support CWF's work and programs that strive so effectively to conserve Canadian aquatic species and habitats. Work such as:
Coordinating with regional networks and specialists who respond to marine animals when they are in distress or even dead.
Partnering with McGill University on research to understand the extent of the impacts of microplastics on wildlife in the St. Lawrence River.
Studying the patterns of entangled Steller Sea Lions off Vancouver Island in order to identify and eliminate the cause of these terrible situations.
Each donation, no matter how small, will make a difference.
8 Ways to Reduce Your Single-Use Plastics
There are an estimated 5 TRILLION pieces of plastic in the ocean worldwide, with 8 MILLION metric tons added to the ocean each year. Wildlife are dying at a rapid pace due to ingestion of or entanglement in plastics. You can help reduce waste by removing single-use plastics from your everyday activities. Download the infographic and learn how you can reduce your single-use plastics.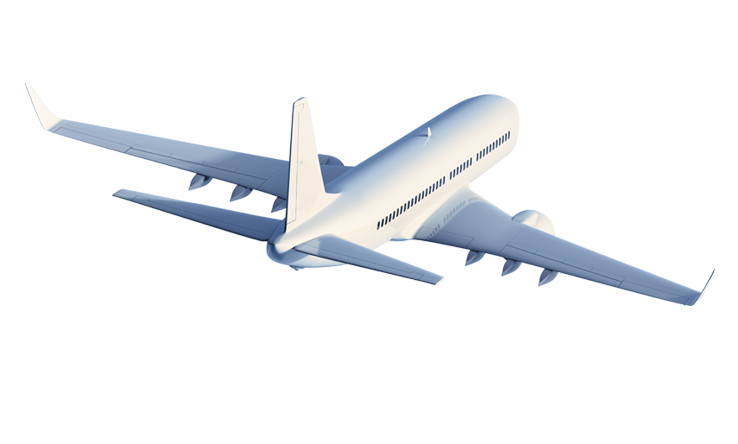 Tell Us What You Think and WIN!
Plastic use has become such an everyday occurrence in our country that it's becoming harder and harder to avoid the substance. And yet, this material is piling up in our landfills and sometimes ends up in our rivers and oceans where it can cause major damage to habitats and the wildlife that live there. Complete our short and simple survey to help CWF better understand the views and preferences of supporters like you and you could win.
Complete the survey for your chance to WIN! *
Two night stay at the Westin Bayshore Conference Centre in Vancouver, BC
VIP tour for two at the Ocean Pollution Research Lab and Vancouver Aquarium hosted by OceanWise
$500 air travel voucher


*See rules for prizing details