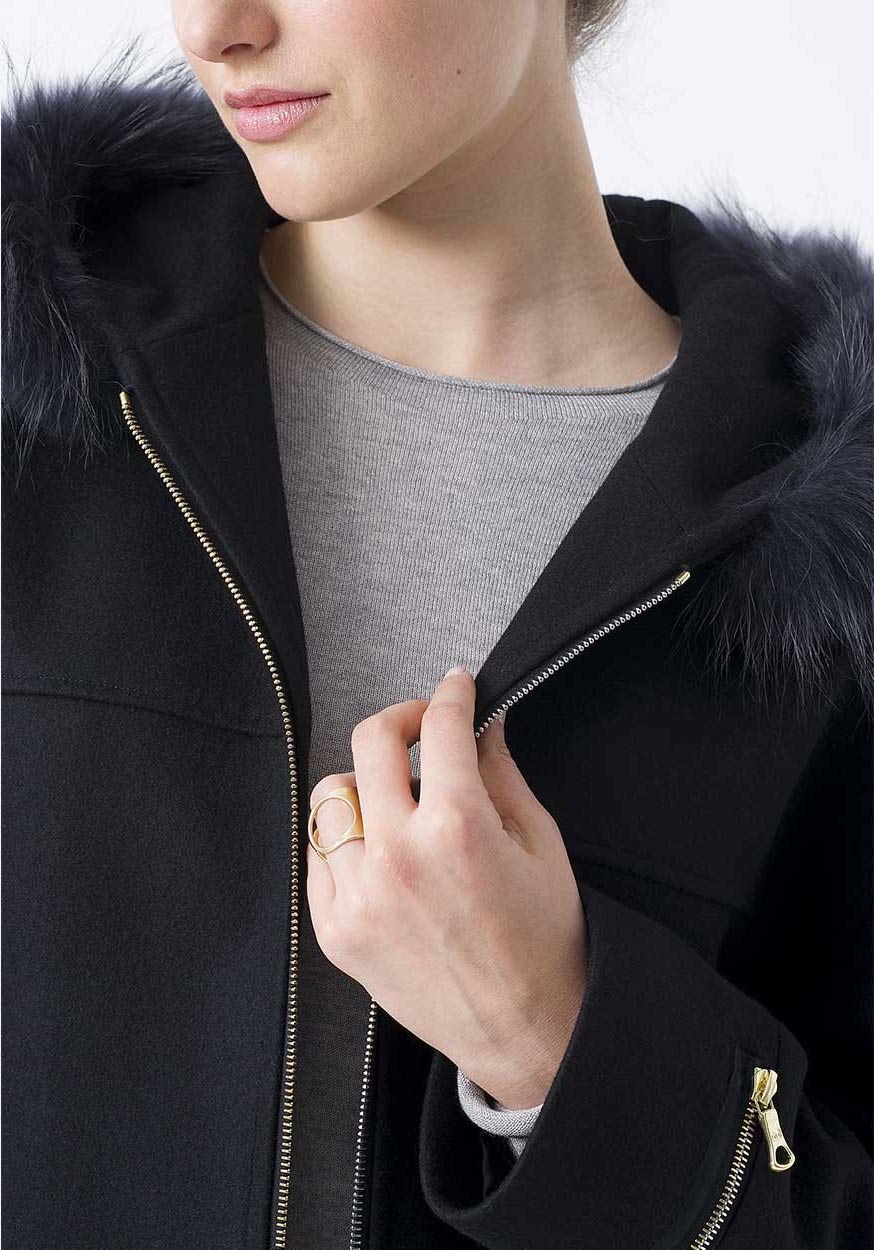 OOKPIK, the internationally renowned makers of fine winter clothing and accessories, is stepping up for sustainable wildlife this winter by supporting the Canadian Wildlife Federation.
Right now, when you purchase any one of four OOKPIK jacket styles – lady's Snow and Adelyna styles, men's William or Rock styles – OOKPIK will be making a donation back to CWF.
It's OOKPIK'S way of celebrating Canada's 150th by supporting Canada's largest wildlife conservation charity, the Canadian Wildlife Federation.