No matter our age or where we come from, when we experience nature, it fills us with wonder.
It excites us. It educates us. It inspires us.
Nature is wonderful.
Yet, somewhere along the way we forgot what it feels like to connect with nature.
Let's remember, together.
#ConserveTheWonder
Will you help #ConserveTheWonder?
In 2017, we're calling on you to help #ConserveTheWonder by sharing your favourite moments in nature. A hummingbird at your feeder. A deer in your backyard. Whether you're lucky enough to see a whale breach or catch a glimpse of the northern lights, we want to see it! Every moment you share reminds our fellow Canadians why conservation is important.
Share Your Moment of Wonder
Canada: A World of Wonder
For more than 150 years, Canada has been home to some of the most diverse wildlife in the world. It's not just plants and animals that make our country unique – we're surrounded by a diversity of breathtaking landscapes, from rolling prairies to Rocky Mountains, Arctic tundra to rugged coastline, and a bounty of boreal forest (the largest biome in the world).
Did You Know…?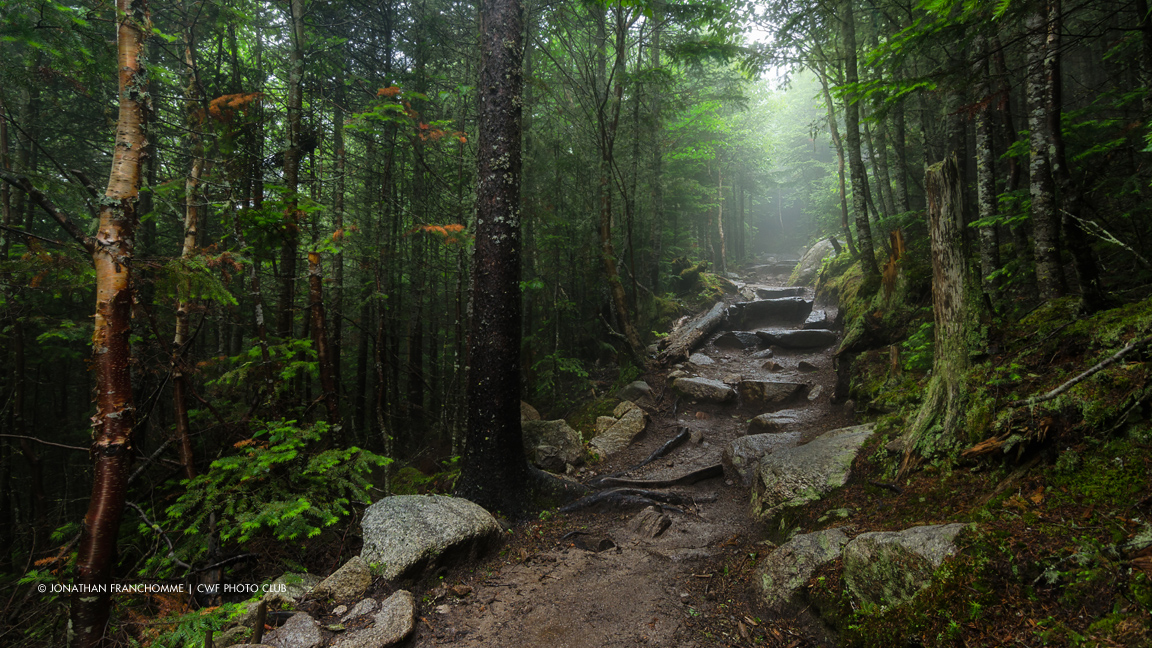 Canada's boreal forest represents 25% of the world's remaining intact forest, even more than the Amazon.
Adventure Begins Here
Sign up below to get inspiring stories, stunning photos, and conservation updates delivered to your inbox for free.
We will never share your personal information, unless you give us permission. View our Privacy Policy.