Join us as we celebrate Canada's 150th Anniversary!
Check back as we'll be featuring many cool projects and stories throughout the year.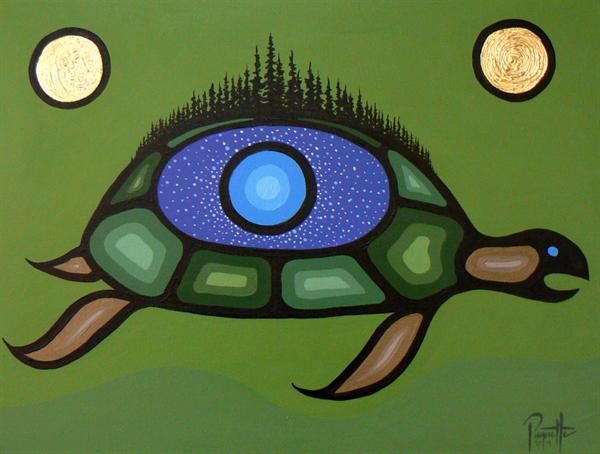 Celebrate Canada's 150th with Hinterland Who's Who!

In honour of our country's 150th Anniversary, HWW will be releasing special new videos to highlight the importance of some of our most iconic wildlife species in Canadian History and culture. We will also be celebrating the heritage of Indigenous peoples in Canada! In 2017, celebrate Canada's 150th Anniversary and our natural heritage with us!




See the iconic species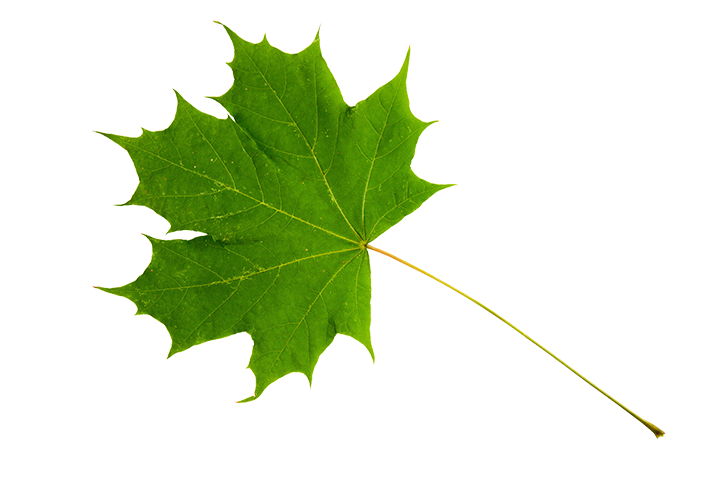 Wildlife Update Column: Canadian Wildlife That Influenced Canada

To celebrate Canada's 150th this year, our Wildlife Update team is bringing you a brand new column for 2017. This 150th Anniversary column is a space for us to celebrate how wildlife has impacted Canadian history and culture. We'll be giving a lot of love to animals like the Beaver, Atlantic Cod and even the Snowy Owl so be sure to keep your eyes peeled for future issues.

Read about the flora and fauna